Our Vision
Massive Bio is driven to provide cancer patients, their families and trusted treating oncologists, a service that will generate the most up-to-date precise oncology plan without disrupting their lives, relocating or financially hindering them.
Text
Text 2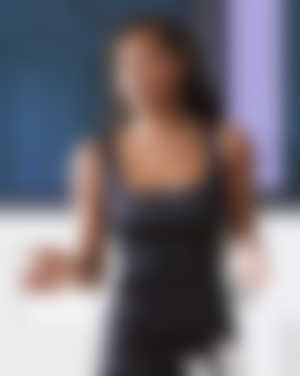 Our Patients Received Exceptional Results
Selin Kurnaz, PhD
CEO
GrowthPress services are designed to make the most of the opportunities and the challenges that the brands are facing today.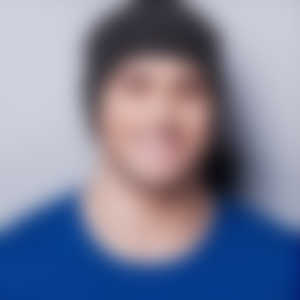 Dr. Arturo Loaiza-Bonilla
Co-founder and Chief Medical Advisor
We also provide tangible results and measurable long-term value to our clients. our clients. Together, we empower brands to seize online.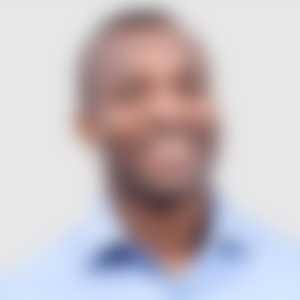 Cagatay M. Culcuoglu, MBA
Co-founder, Chief Operating Officer & Chief Technology Officer
From humble beginnings to a full-service digital company, we have the will to drive change and push boundaries to our clients to realize.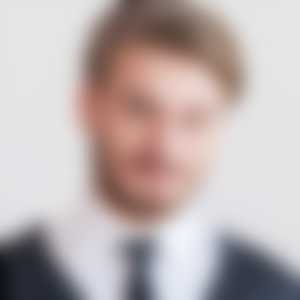 Dr. Belisario A. Arango
Chief of Community Oncology
Using the latest design and technology in marketing WordPress theme, we have everything that you need for your business to thrive.
Kelly Richardson
Board Member
Sarah Andrews
Board Member
Daniel Richardson
Board Member & Cofunder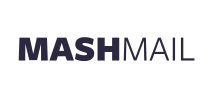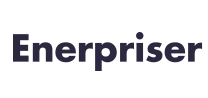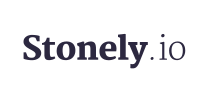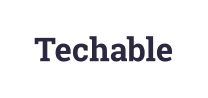 Phone US 202-555-0101
Phone UK 202-555-0987
E-mail: growthpress@example.com
4 Goldfield Rd. Honolulu, HI 96815
Phone US 202-555-0101
Phone UK 202-555-0987
E-mail: growthpress.uk@example.com
70 Bowman St. South Windsor, CT 060745
Monday - Thursday
8 a.m. - 2 p.m.
Take Your Buisness to The next Level with our Team